WCA provides a broad range of Construction services throughout the United States.
Our goals of delivering un-paralleled quality and professionalism backed by deep industry knowledge have led to our customers' recognition as the premier tower construction company. We offer Full turn-key services, but no job is too small. Our goal is to be your go to Tower Construction Services Company.
We'll gladly manage any single piece of your project or handle the entire project from initial design conception all the way through to switching you on-air. Available services include:
New Site Builds
Carrier Adds
Maintenance Services
Platform Installation
Antenna Upgrades/installation
Equipment Decommission
Line Installation
Antenna Modification
Disaster Recovery
Microwave Installation
Path Alignment
Site Surveys
Anristu Testing
PIM Testing
RSSI Troubleshooting
Small Cell Installation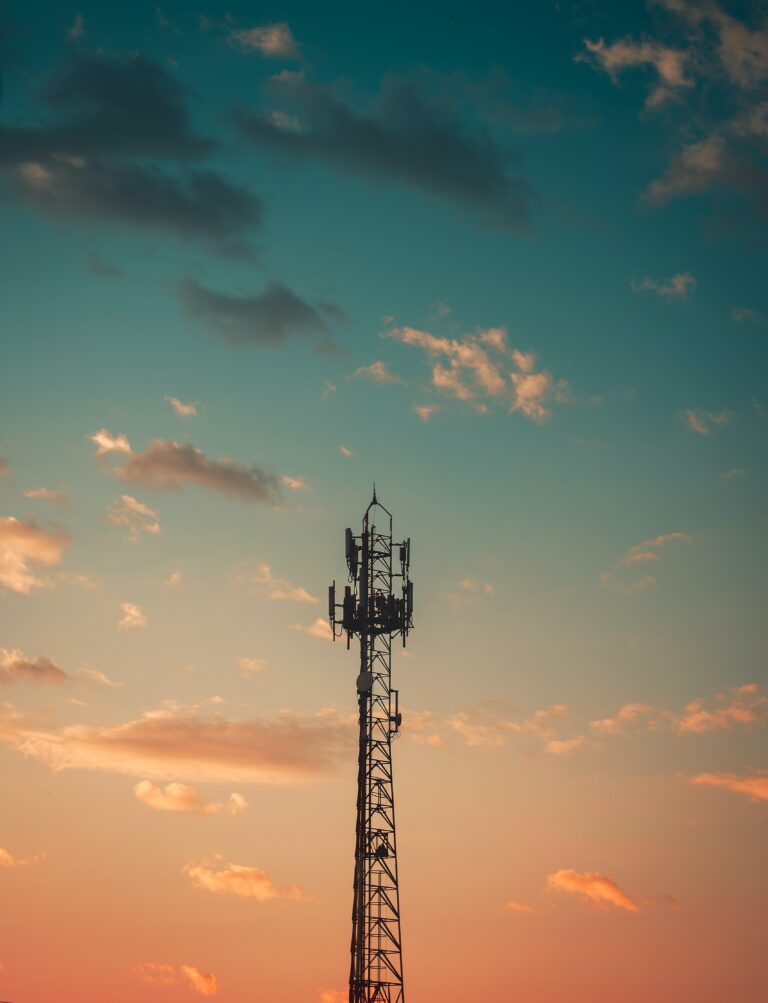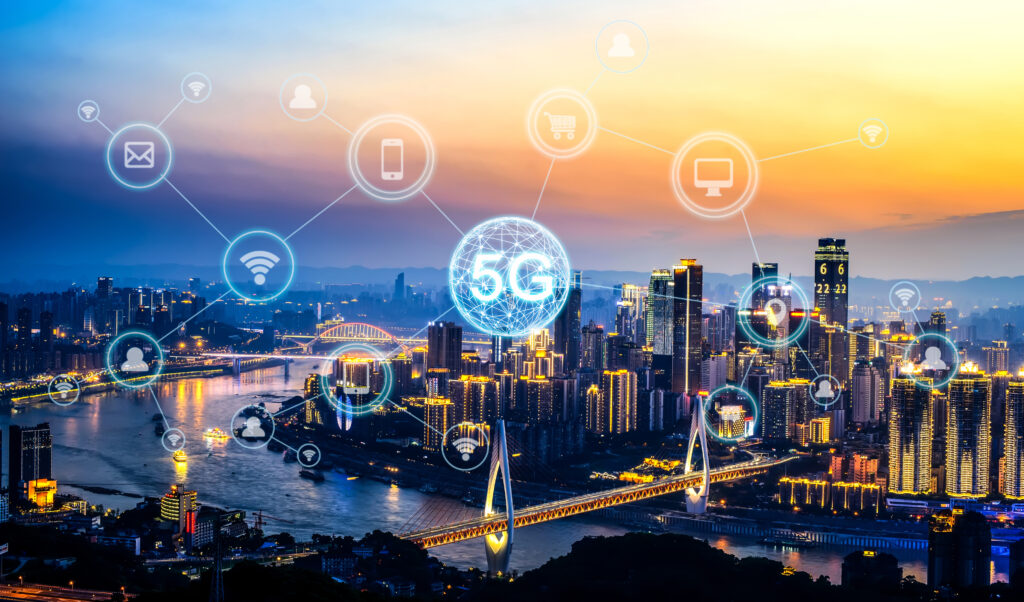 WCA is building – 5G – for customers such as AT&T, Verizon, Sprint and T-Mobile.
A big boost in speed and responsiveness is just the tip of the iceberg for the next-generation cellular technology being rolled out now. With low latency, 5G can connect devices to devices in the Internet of Things (IoT). Among the devices 5G will connect are augmented reality, virtual reality, gaming, autonomous cars, robots, smart homes, smart offices, vending machines and more.
Deliver more bandwidth
Reduce latency (less delay, quicker response)
Increase capacity, supporting 500 times more devices
Enable the Internet of Things (IoT)
WCA Small Cell & DAS team provides installation professionals with years of install experience. Our field teams are trained in all major OEMs (Original Equipment Manufacturers) and receive ongoing training to ensure they are well versed in the latest technology trends. No venue is too small for our team to implement and service.
The Small Cell & DAS services we provide include:
Small Cell Pole Set
Small Cell Site Acquisition
Small Cell Site Deign
Single Carrier/Multi Carrier
Head-End Build-Out
Full Network Build-Out
Existing System Upgrades
Coax Installation
Fiber Installation
Antenna Installation
RF Testing- OTDR
Back-up Power Installation
AC/DC Electrical Installation
HVAC Installation
Integration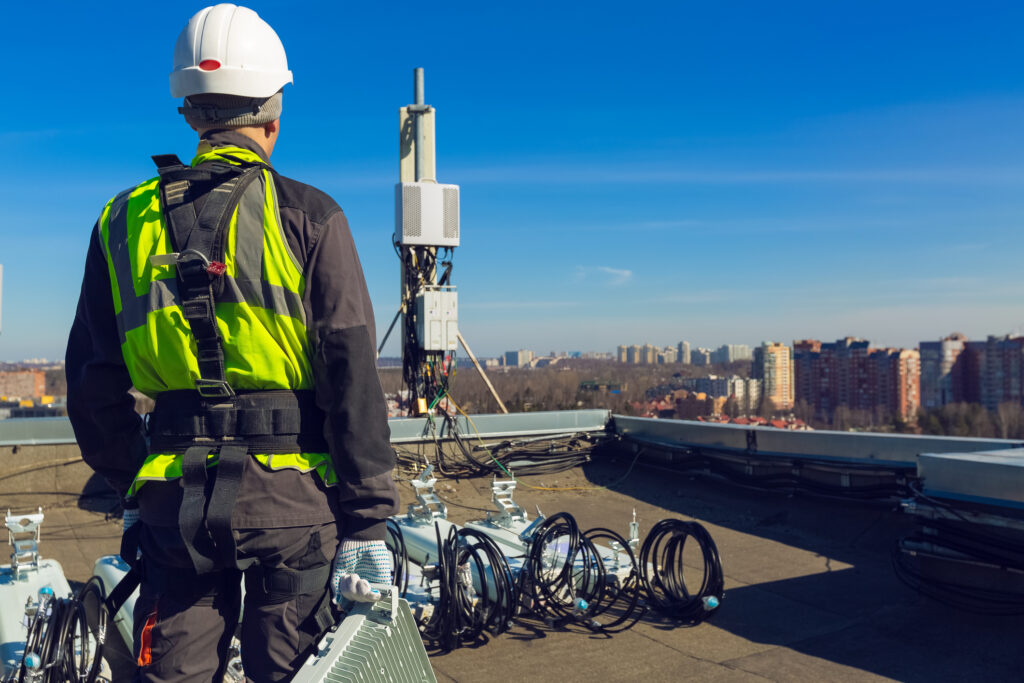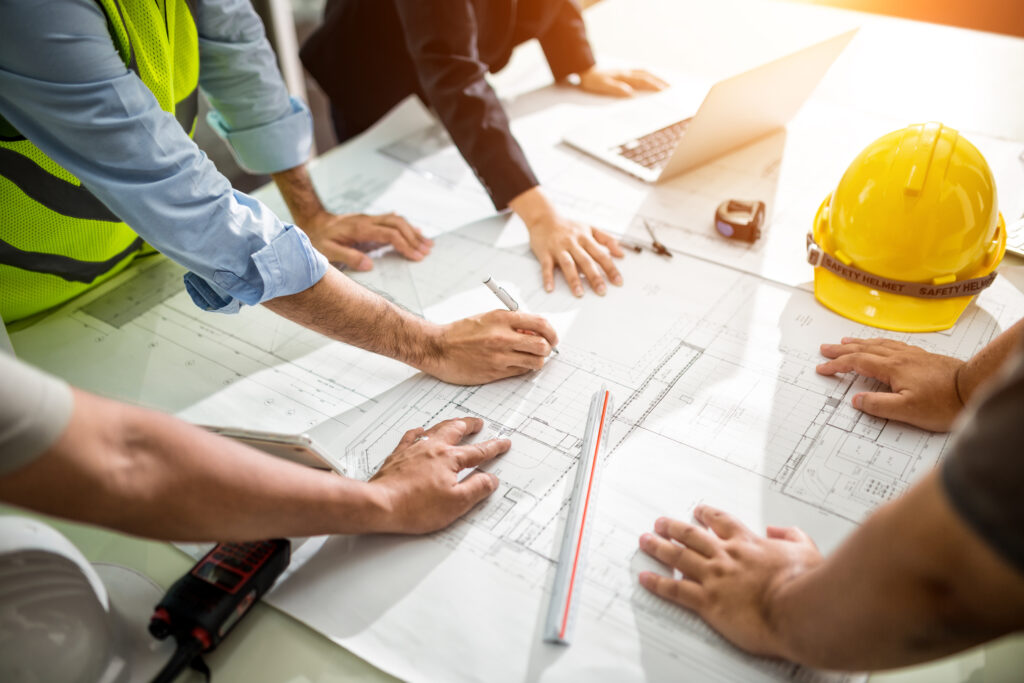 WCA Project management team delivers full cycle, turnkey, milestone base projects. We can intervene at any phase of a project with our standardize designs, proven work processes, robust management tools and leadership experience. We can help reduce capital requirements, lower operating cost, accelerate schedules and deliver quality, safely and on-time.
WCA employs professionals throughout the United states.  Our large US presence has enabled us to achieve substantial economies of scale by sharing multi-vendor and multi-technology resources. We re-use best practices and centralize activities across the organization and across customers.
Our client's partner with us to support turnkey services:
Project Managers (PMO)
Construction Managers
Project Coordinators
Base Station Engineers (Integrators)
Test Driver/Optimization Engineers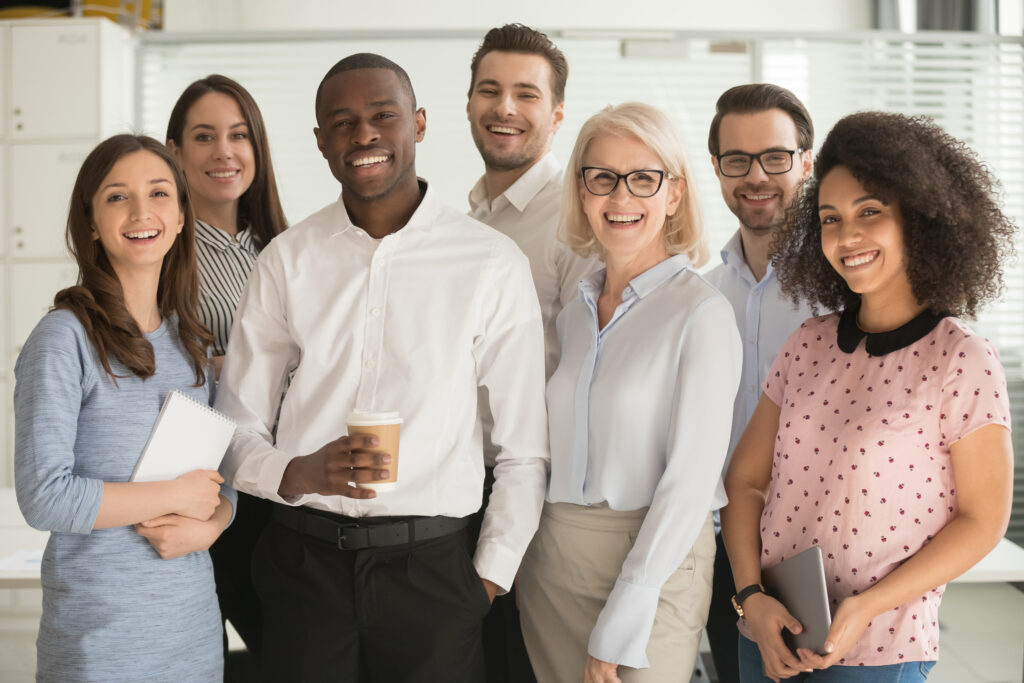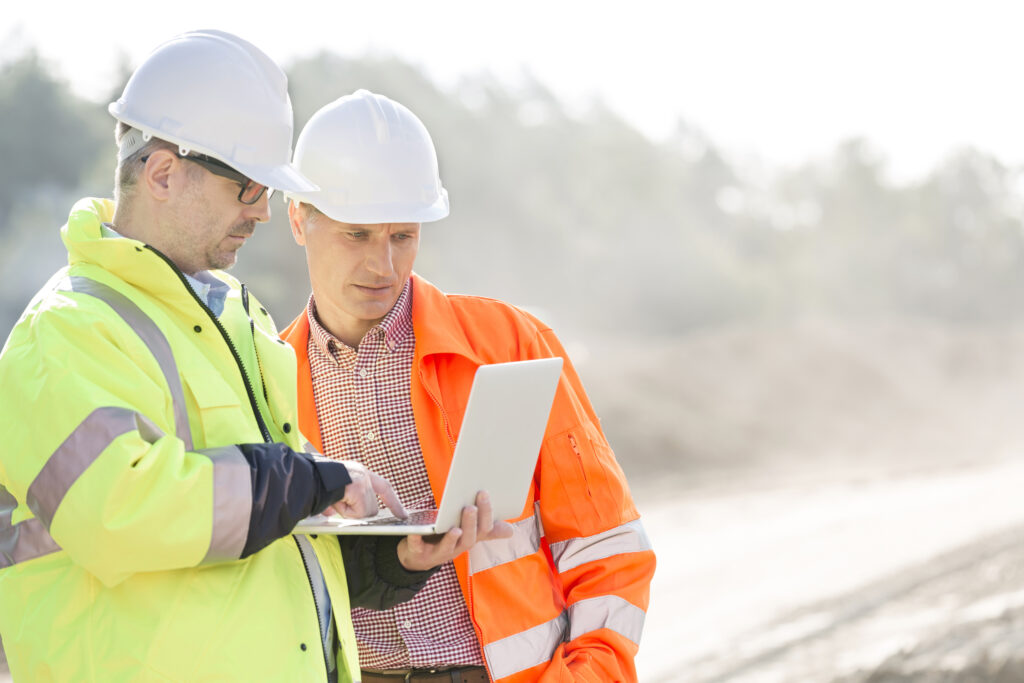 WCA staffs well-trained high-level Integration Engineers to launch your newly built site(s)/technologies. Our technicians are manufacturer-certified experts. We train extensively, regularly and rigorously on new technology and equipment.
Install, commission and integrate Base Transceiver Station (BTS) and Baseband Unit (BBU) equipment
Engineer, install, commission and optimize DAS equipment
Install and commission routers, switches, servers and storage devices
Test Fiber with Optical Time Domain Reflectometer (OTDR)
Install and test transport equipment Provide remote and field support to optimize networks.
Install and commission Microwave
WCA installs various types of equipment dependent on the needs of our customers. We have well-trained field crews at the ready for your next project.
A broad range of equipment installation is available including but not limited to:
Indoor BTS Installation
Outdoor BTS Installation
Radio Troubleshooting
System Alarming & Monitoring
Cat-5, Cat-6 and Ethernet Installation
AC Power Installation/Upgrades
DC Power Installation/Upgrades
Generator Installation/Maintenance/Deployment
Radio/Shelter Configurations
CRAN
Fiber Optic Cabling
General Grounds Services (Fencing, Landscaping, Snow Removal)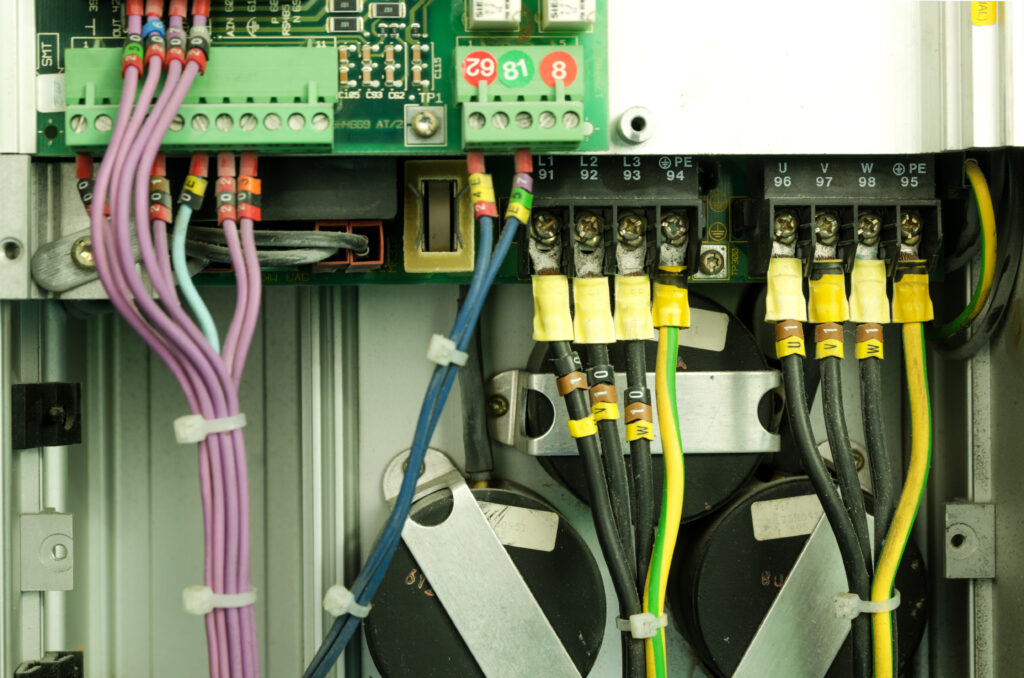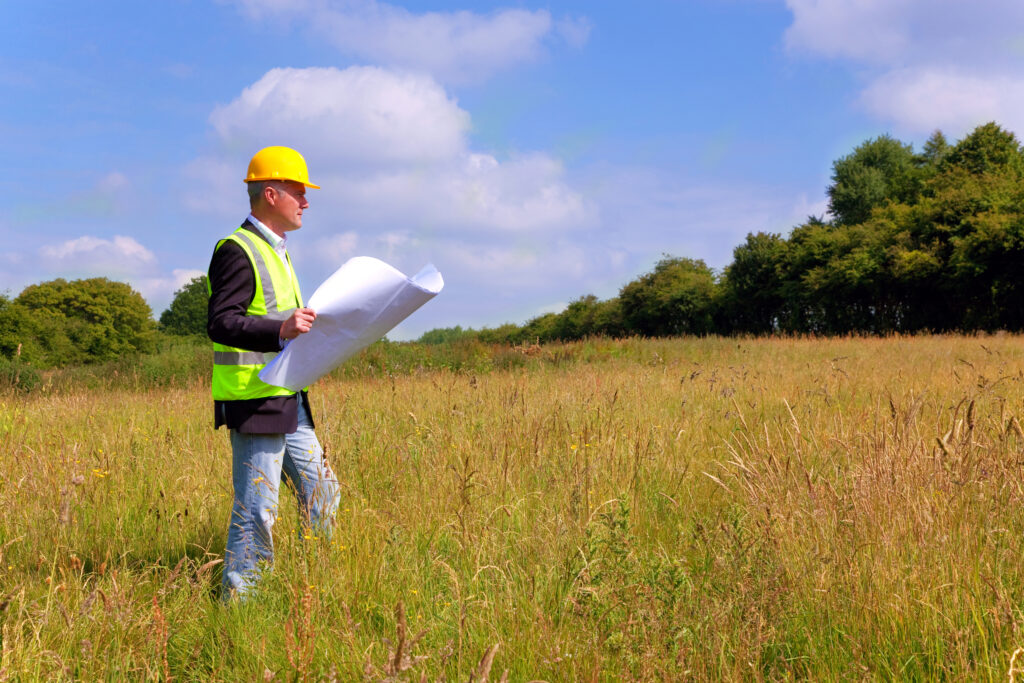 Site Acquisition & Engineering Services
WCA Staffs highly experienced Engineers with many years of experience in network design for all your telecommunication needs.
Design Assessment
Project Fielding
A/E Design
Route Analysis
Identify, evaluate and rank all potential candidates within search ring
Identify Zoning and Permit approval processes
Identify any Construction issues or Budget impacting concerns